7 Aug
Traditional Japanese cuisine in Fuengirola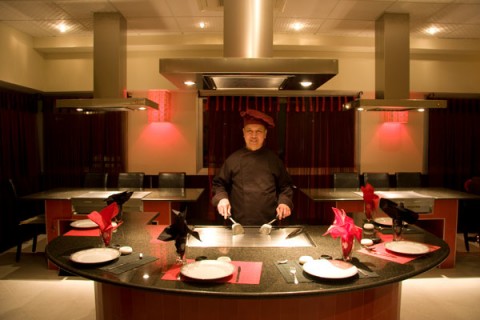 WHEN RAMÓN MORADA moved to the Costa del Sol in 1973 Japanese cuisine was not so much on the back burner – it had barely set foot in the kitchen.
The Cuban owner of Misono in Madrid asked Ramón, who had previously been working at the Hyatt Regency in Manila, to open a sister restaurant in Fuengirola. It was the first in the area to offer teppanyaki to diners and soon became an institution on the Coast, with such celebrated clients as Sean Connery, Antonio Banderas (and his parents), Lew Hoad and Ronnie Knight, who ran a nightclub in Los Boliches at the time. It was also a favourite eatery for numerous Spanish celebrities including Rocio Jurado and Rocio Ducal.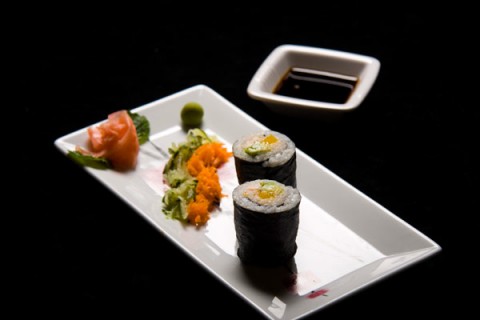 Ramón remained at Misono, which translates as "grill" in Japanese, until 1996, before being head-hunted to run several other top establishments including a Japanese grill in Puerto Banús, Japanese restaurants in Torreblanca and Torremolinos, and his own Misono Oriental (Japanese, Chinese and Indonesian) in Fuengirola.
He also took the opportunity of moving to a friend's new restaurant in Barcelona, the Gran Muralla, to refine his Chinese cooking skills.
Then, in 2008, his daughter Asunción decided to open a restaurant in Los Boliches and he joined forces with her to launch Makati.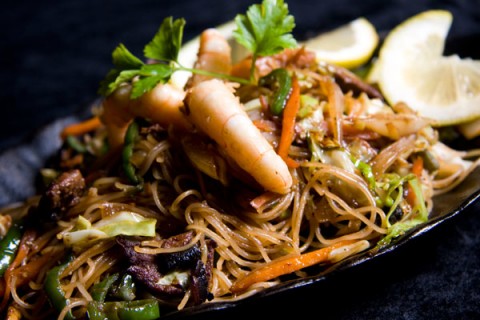 Not surprisingly, it quickly became the place in town to enjoy exquisite teppanyaki cooking, as well as an expansive menu of other Japanese delicacies… maki and nigiri sushi, sashimi, tempura, sukiyaki and teriyaki. Many came to the new restaurant as long-time fans of Ramón's cooking (there have been just three teppanyaki restaurants in Fuengirola and he started all three); but many others followed as word spread – not only foreigners familiar with the cuisine but a growing Spanish clientele.
"People like teppanyaki because they like to see the food cooked in front of them," says Ramón. "The kitchen on your dining table."
He notes that, as people's tastes become more refined and eclectic, there is not so much competition with Chinese restaurants these days, but rather with other Japanese or "fusion" establishments (Chinese mixed with Thai or Japanese).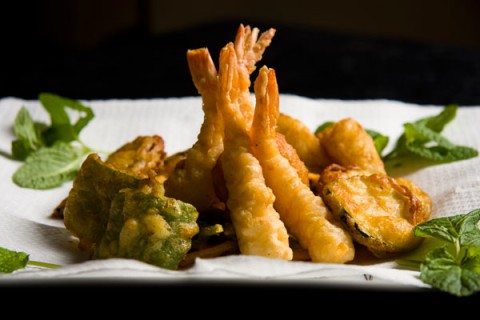 The main difference between the various oriental cuisines, notes Ramón, is that in Chinese and Thai the ingredients are mixed with the sauce in a wok; whereas Japanese is deep-friend, with the sauce separate. "The taste of the food is in the sauce."
Another key difference is that in Chinese cuisine rice is cooked in vinegar; while mirin, a kind of rice wine similar to sake, is used in Japanese cooking. "The secret with sushi is always in the rice," says Ramón.
Makati is located behind the Stella Maris hotel just off the paseo marítimo near the river that borders Fuengirola and Los Boliches. It is open every day (12.30-4.30pm; 7pm-midnight); and a home delivery service is available (except Friday and Saturday evenings).
Tel. 952 580 640
restaurantemakati.com
(Photos by Miguel Pascual Cano – Tel. 646 671 749)