14 Jul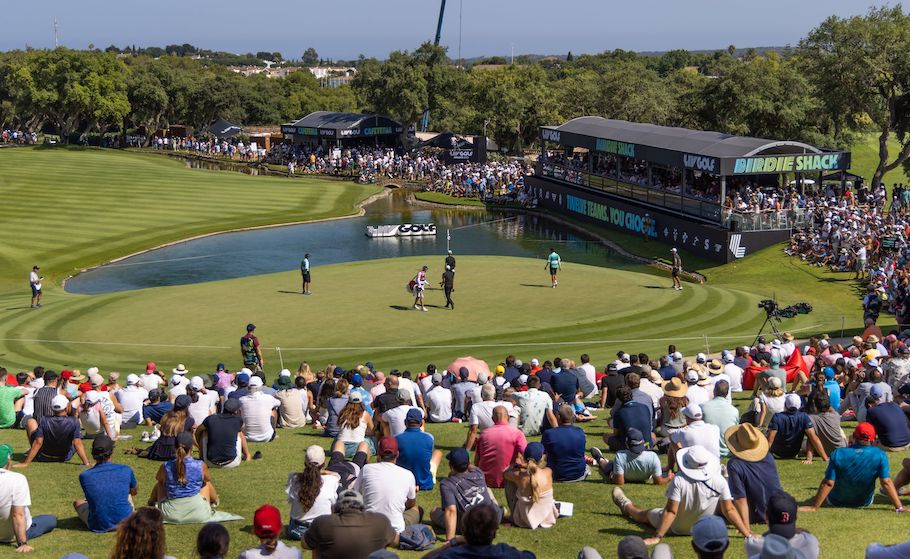 There have been many criticisms of the LIV Golf bandwagon, mostly unjustified and often hypocritical. In one particular aspect, however, they unquestionably excel, certainly for the Valderrama event this summer anyway. Apart from a harsh personal (and professional) slight during the accreditation process, which they eventually rectified, the event was highlighted by a smoothly streamlined media operation.
Once official registration was completed quickly and efficiently in the well-appointed and (thankfully) air-conditioned media centre, the whole experience was both impeccably professional and friendly. Can't remember the last time (maybe not any time) that so many tournament staff have smiled and proffered a cheery hello to a press stranger wandering past out on the course.
Whether the same polished operation was provided for spectators – perhaps the most at a Valderrama event since its Volvo Masters and 1997 Ryder Cup heydays – might be another matter. But it did seem to be just as fluid – and certainly hugely entertaining.
On the Monday after the event at Valderrama, the LIV Golf media team were already sending out a follow-up survey for media members.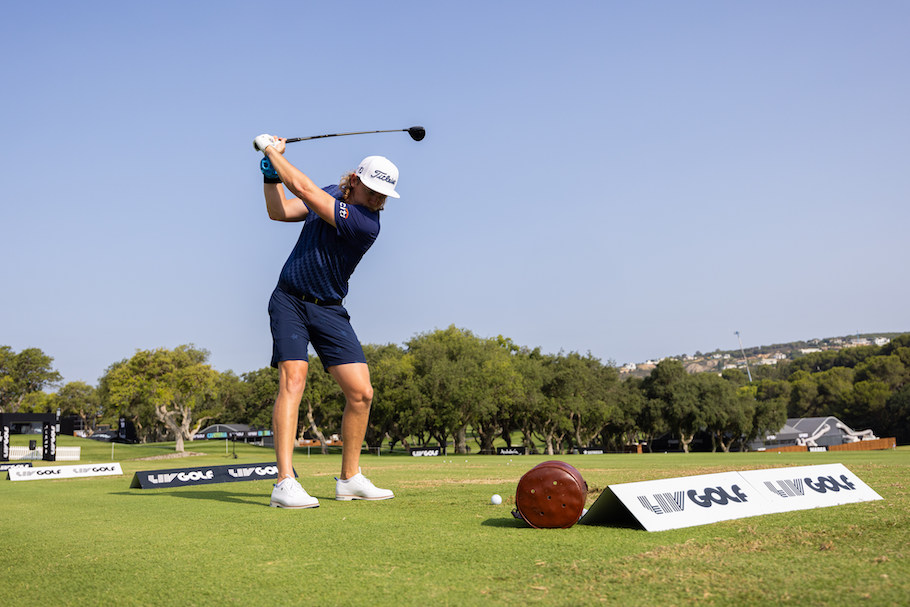 "On behalf of the entire team at LIV Golf, we'd like to extend a most sincere thanks for your hard work and support this past week at the inaugural Andalucia event," they kindly noted (again, not a common gesture at other tournaments).
"We invite you to fill out a brief post-event survey regarding your experience covering the tournament in either a remote and/or on-site capacity. The valuable feedback you provide will help us to improve the media experience at future events. We appreciate your time and look forward to working with you again soon."
Question 4 asked:
Having experienced a LIV Golf event, has your impression of LIV Golf now changed?
My impression of LIV Golf has improved
My impression of LIV Golf has remained the same
My impression of LIV Golf has worsened
Not much to ponder over that one: it had improved, and that verdict is from someone who already had a mostly positive view of the golfing revolution unleashed by LIV Golf.
Bearing in mind that golf in Spain still has something of an elite and misunderstood image among certain elements of society, the innovative and fun-filled spectacle created by LIV Golf was refreshing in its potential to attract non-believers while also being respectful of golf's traditional essence and etiquette. Sure there was amped up music blaring from speakers around the course, but it was mostly pleasantly chilled-out and gently electronic – except when an errant DJ pressed the reggaeton button!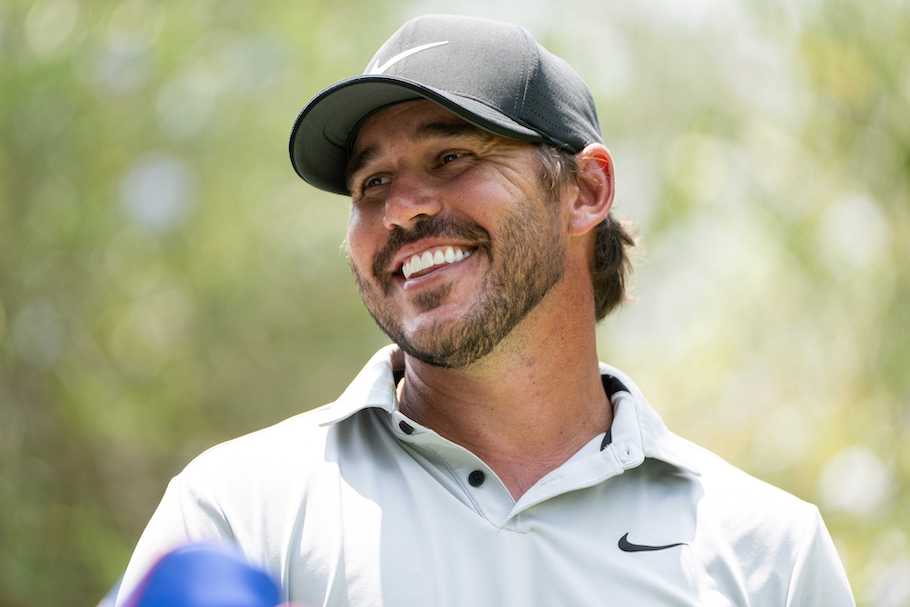 Overall the conduct and demeanour of spectators was no more over-excited than at any modern-day golf tournament, and the players seemed genuinely pleased to have a closer and less formal interaction with fans.
As for the competition itself, players were clearly taking it as seriously as they would if still competing on the US PGA or DP World Tours, as to be expected with a total of $25 million in prizemoney up for grabs, and Valderrama's notorious perils lurking behind just about every cork tree.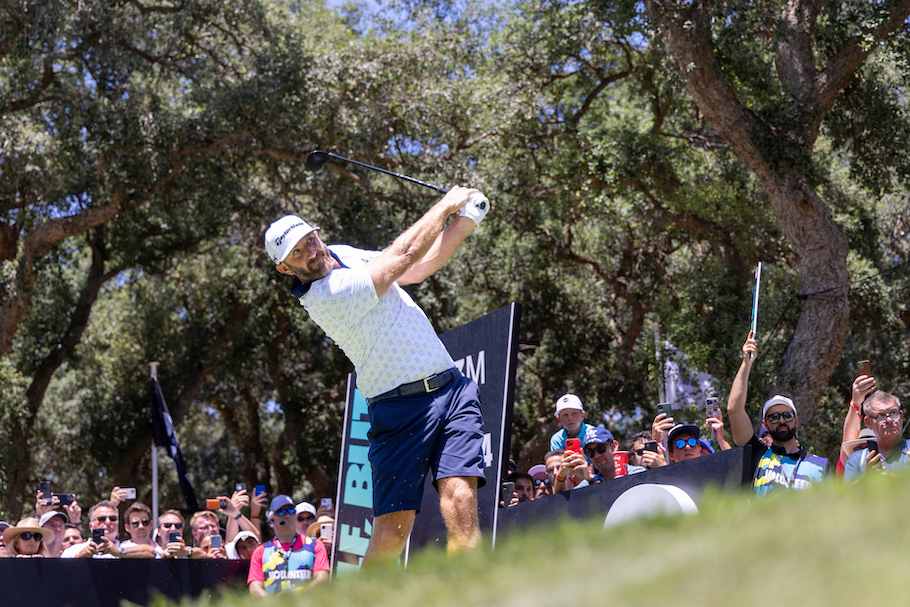 American Talor Gooch won his third LIV Golf League event of the 2023 season, sinking a four-metre birdie putt on the 8th to card a final-round 4-under 67 and finish at 12-under over the 54 holes – one shot clear of Bryson DeChambeau, with Brooks Koepka third at 9-under.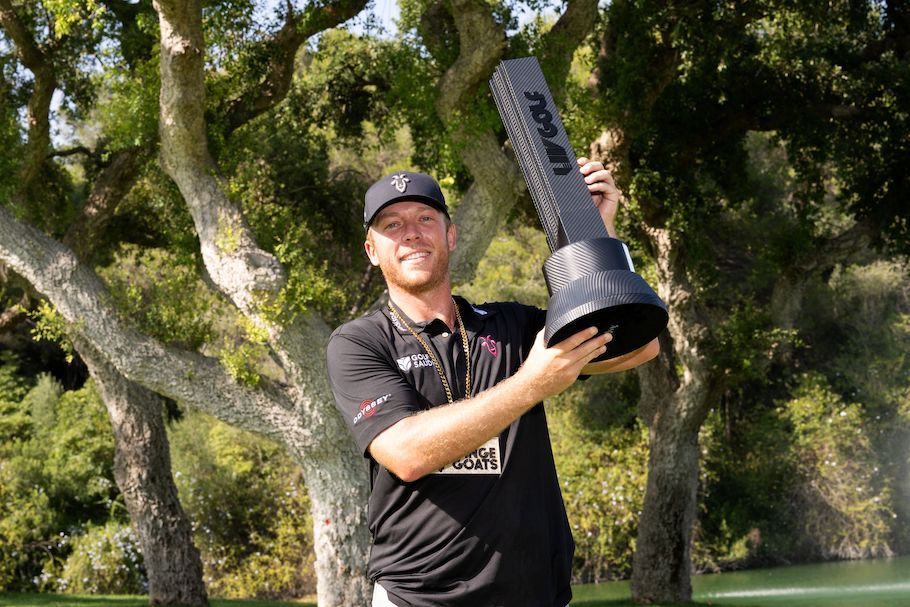 Torque GC (captain Joaquin Niemann, David Puig, Sebastian Muñoz and Mito Pereira) won the team prize at 16-under, with second-placed RangeGoats (captain Bubba Watson Talor Gooch, Harold Varner III and Thomas Pieters) five shots back and Crushers (captain Bryson DeChambeau, Paul Casey, Anirban Lahiri and Charles Howell III) third on 7-under.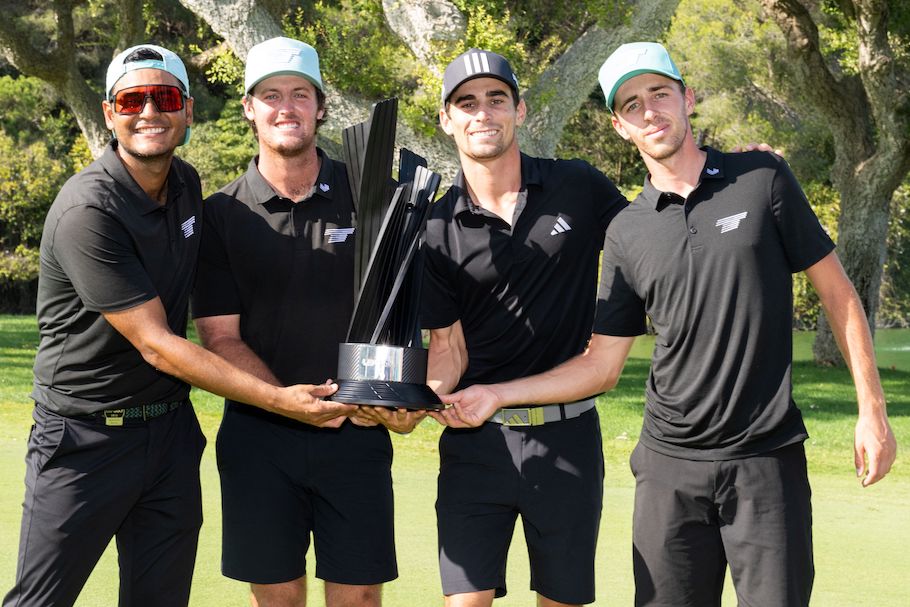 On the eve of the tournament, it was announced that the Junta de Andalucía (regional government) had signed a "multi-year partnership" and the event would be exclusively entitled "LIV Golf Andalucía." Under the terms of the partnership, "Andalucía" became the Official Destination Partner of LIV Golf Andalucía.
Post-tournament, minister for tourism, culture and sport Arturo Bernal expressed his satisfaction with the government's involvement.
"We can see how the whole course is full of fans and what before was, 'Please be quiet, they are playing', is now the opposite. There is music, there is expectation and there is contact between the players and their fans from all over the world. I think this is a new way of understanding golf, Andalucía and LIV have interpreted it to perfection, and Valderrama is the place to be.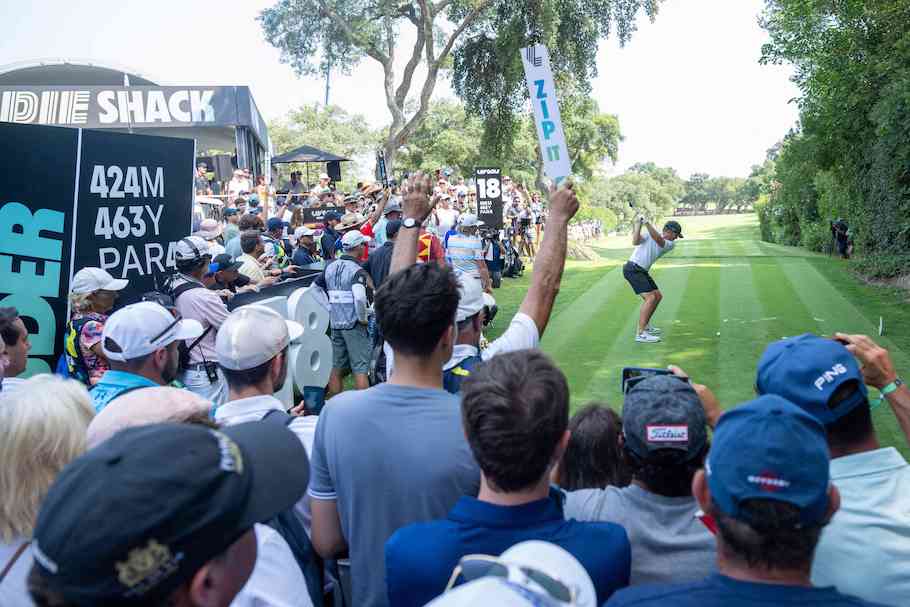 "We knew it was a risky bet, but we have personally seen our expectations exceeded. Excellent organisation, very professional, and we have been able to attract top international players, the winners of majors and other leading international tournaments."