5 Mar
Water and land-based pursuits at Gibraltar show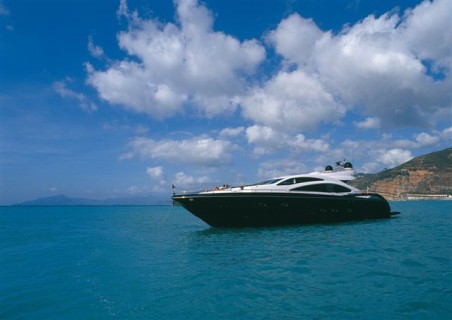 THE ANNUAL Gibraltar International Boat Show will include a special government-backed "Experience Zone" this year.
Located adjacent to the Ocean Village and Marina Bay complex, this arena will give sports enthusiasts the opportunity of enjoying a wide spectrum of activities, including a climbing wall, golf showcase, tennis lessons, rowing machine, sailing boats and kayaks.
Running from 8 to 11 April, the boat show will feature a wide range of exhibitors from premium yacht brands – offering a fleet of ready-to-buy boats valued at a total of more than €20 million – to marine electronics and property developers.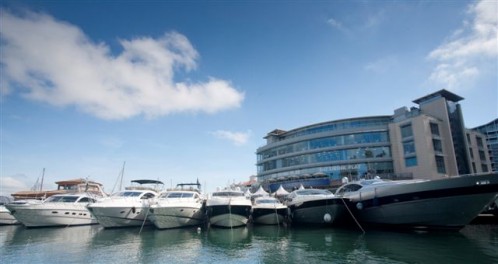 This year the show will be staged in two locations interconnected by a marina walkway: Ocean Village's Leisure Island (with bars, restaurants and shops, and the first Gala Coral facility to house a casino, bingo club and sports betting zone under one roof) and the Exhibition Arena.
Gibraltar International Boat Show