8 Mar
Favourites take the main Oscars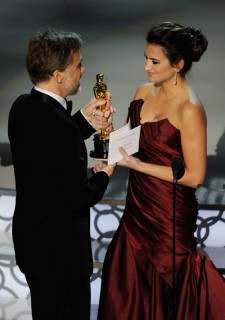 PENELOPE CRUZ had the honour of presenting the first award of the 2010 Oscars – but later missed out on her own chance of winning a second consecutive Academy Award for best supporting actress.
Stunning as always, in a Donna Karan dress in burgundy, Spain's most internationally renowned actress – who had received her third Oscar nomination, for Nine – presented the best supporting actor award to Christoph Waltz for Inglourious Basterds; then watched as Mo'Nique, as expected, won the best supporting actress Oscar for Precious: Based on the Novel 'Push' by Sapphire.
Antonio Banderas, as co-producer, and his wife Melanie Griffith also took to the red carpet to support 28-year-old Spanish director Javier Recio Gracia, nominated for best short film (animated) for The Lady and the Reaper (La Dama y la Muerte), but that award went to Nicolas Schmerkin's Logorama.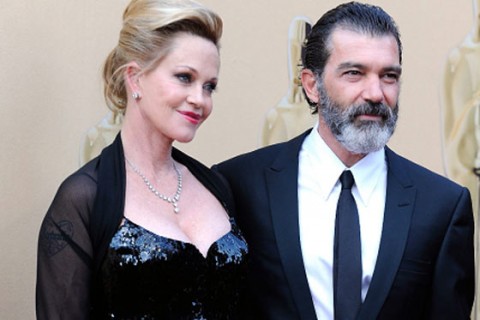 Australian interest in the 2010 Oscars was also limited to two categories, and both nominees left empty-handed: Janet Patterson (Bright Star) lost out to Sandy Powell (The Young Victoria) for best costume design; and Luke Doolan and Drew Bailey's Miracle Fish failed to take the live action short film award, which went to Joachim Back and Tivi Magnusson's The New Tenants.
As for the other main winners, on a night when the pre-award favourites triumphed, Kathryn Bigelow became the first woman to win an Oscar for best director, for The Hurt Locker, which was also named best picture and collected four other awards – trumping ex-husband James Cameron's Avatar, with just three.
Sandra Bullock won her first Academy Award, as best actress in a leading role for The Blind Side, thus having the dubious honour of becoming the first person to win an Oscar and Razzle (for worst performance, in All About Steve) in the same year. After five nominations, Jeff Bridges also won his first Oscar, as best actor in a leading role for Crazy Heart. His first nomination had been for The Last Picture Show in 1971.
The best foreign language film award went to Argentina's El Secreto de Sus Ojos (The Secret in Their Eyes).