1 May
New-style spa and wellness hotel in Benalmádena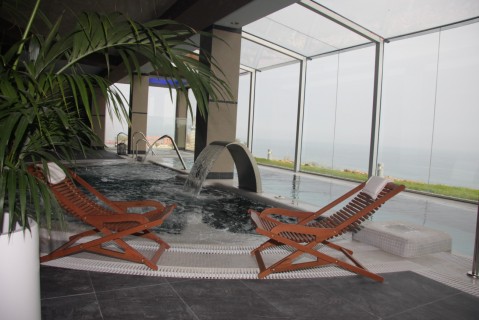 LUXURY, HIGH-TECH and a décor based on the five senses have been brought together in what has been described as a "new concept" of boutique hotel on the Costa del Sol.
The four-star Hydros Boutique Spa & Wellness hotel in Benalmádena, inaugurated by the Peñarroya Group's Holiday World complex, comprises 24 suites and four deluxe suites, all with their own jacuzzi and terrace.
The sense of sight is enhanced by the design of the suites, the colours chosen and the views over the Mediterranean; sound, in the "relaxing and tranquil" music playing throughout the hotel; smell, in the fragrance of natural flowers selected for each season; touch, in the textures of the furniture and the expert hands of the masseurs; and taste, in the Sea and Earth Restaurant, offering a fusion of local malagueña and Mediterranean cuisine.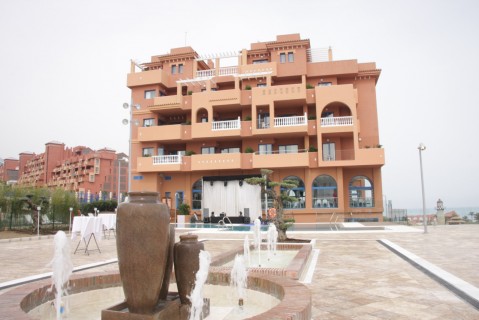 The top floor of the hotel is a private area, where special celebrations and meetings can be held; while the 500-metre spa offers the full range of health and wellness amenities and treatments.