17 Apr
Generous support for inaugural gala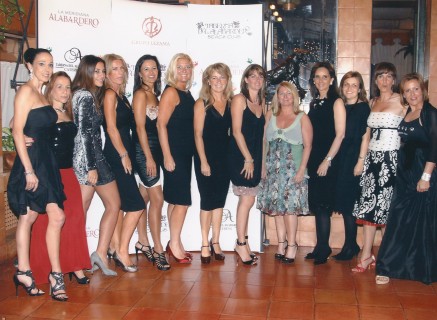 THE WISH LIST Fund raised €11,990 from its inaugural gala in Marbella. Held at La Meridiana, the cocktail dinner attracted donations from the German Lions Club, Children for Peace, Charity and Pleasure and SG Hambros Bank (Gibraltar) Limited, as well as photographers Johnny and Juan Carlos. Villa Padierna donated an undisclosed amount to the Ciudad de los Niños children's home directly.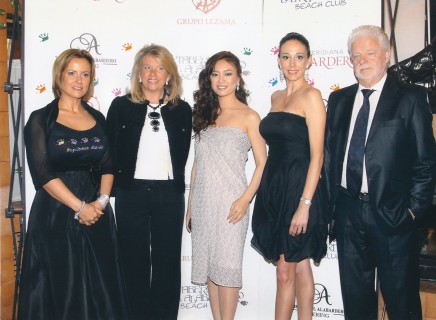 The Wish List Fund is a group of international, multi-cultural mothers from the Marbella area, who are helping the home (in Málaga) on a voluntary basis. Their main objective is to raise awareness that the home is relying on local support, as subsidies from the Junta de Andalucía (regional government) are only covering the costs of staffing and food.
Contact wishlistfund@yahoo.es for more information.