1 Feb
International combatants in one-to-one bouts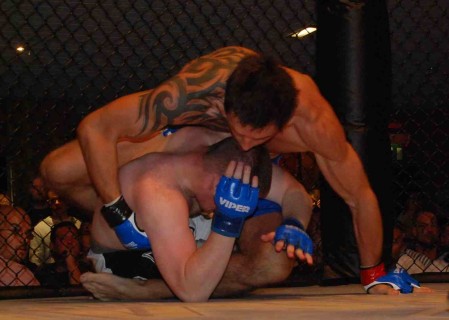 MIXED MARTIAL ARTS (MMA), as cage fighting is officially known, was born in Brazil. The martial art of Brazilian Ju Jitsu was at the forefront of this one-to-one combat, a style that was and still is led by the Gracie family. In the early days the fighting art was known as "Vale Tudo", Portuguese for "anything valid".
The Americans were keen to become involved in this new style of combat and hence the Ultimate Fighting Championship (UFC) was born. Originally the UFC was designed with no rules, no weight categories, no rounds, and no gloves or protective equipment – and was the birth of what became known as No Holds Barred (NHB) fighting. Not surprisingly, it was eventually banned worldwide.
Then Dana White and his team of business advisors took the UFC company in more of a sport-related direction, introducing weight categories, gloves, timed rounds with breaks, rules as to what was and was not allowed, and strict safety regulations for the fighters, referees and officials. This converted the NHB into a "true sport", Mixed Martial Arts (MMA), one that has grown in popularity in recent years.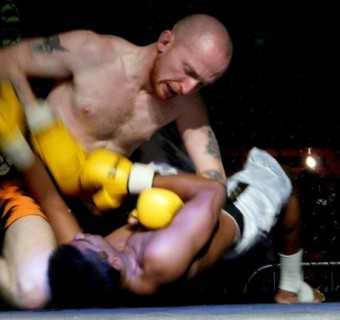 Now Cagemania Promotions is bringing MMA to Marbella – in a first for the Coast. A minimum of four events is planned, with professional fighters coming from all over Europe. One of the Spanish fighters participating in the fist show in March, Manu Garcia, is credited with introducing MMA to Spain in 1995.
The first event is scheduled to be held in the Drago Marquee at Hotel Incosol on Saturday 20 March. The organisers report that it will include a minimum of 10 professional MMA fights, involving the best fighters from around the world, as well as a selection of kick boxing bouts featuring local kick boxers.
Cagemania Promotions will also be supporting and raising funds for the Cudeca cancer hospice in conjunction with the event.