8 Oct
Thrilling, assertive, evolutionary… three eye-catching new models unveiled at the 2012 Paris Motor Show.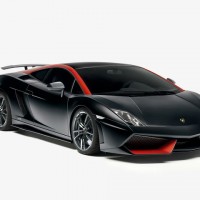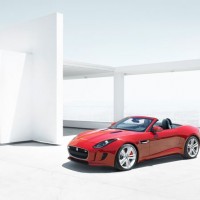 Lamborghini Gallardo: The most successful super sports car in Lamborghini's history has a new design, "even more aggressive and more extreme" – the LP 560-4 and LP 570-4 Edizione Tecnica.
Jaguar F-Type: Returning to the company's heartland, a two-seater, convertible sports car that is "a continuation of a sporting bloodline that stretches back more than 75 years".
Porsche Panamera: The aim of the Panamera Sport Turismo concept car is "to show how amazingly intelligent and efficient drive technology might look in the design language of tomorrow".