15 Sep
TV spotlight on Málaga restaurant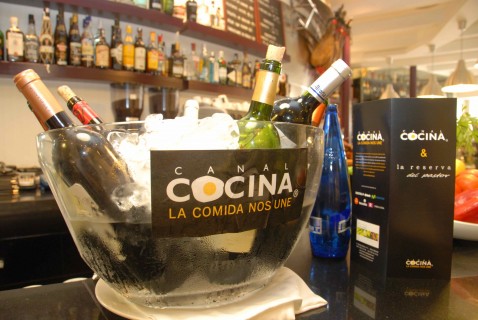 SPAIN'S PREMIER food channel has joined Málaga restaurant La Reserva del Pastor to create the first Bar Canal Cocina in Andalucía.
Launched in Madrid last year with the slogan, "Unidos por una misma pasión: la comida" ("United with the same passion: food"), the initiative will be presented in other Spanish cities after concluding in Málaga on 30 November.
Thursday is the key day for Bar Canal Cocina, with "multiple surprises" and gifts for clients visiting the restaurant (in C/ Sánchez Pastor), as well as a free tapa courtesy of Canal Cocina. Various other activities are featured on the website CanalCocina.es, including a competition offering dinner prizes.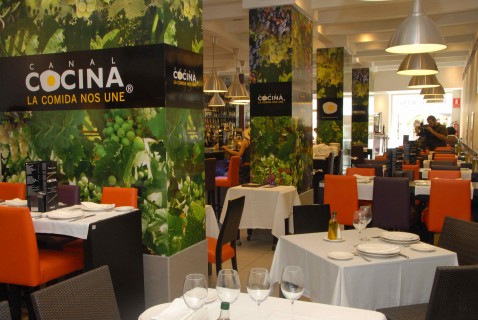 The only channel in Spain specialising in gastronomy, Canal Cocina is – according to presenter Mandi Ciriza – aimed at viewers who enjoy food and are interested in learning about new gastronomic trends. The schedule includes programmes on travel, "eco-cuisine", nutrition and healthy cooking, reality shows, and series featuring Spanish and international chefs such as Jamie Oliver.
Canal Cocina in Málaga