9 Mar
Strike-threat airport workers defy commonsense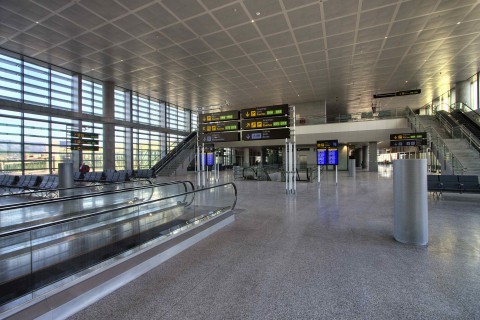 THEY DID IT to force the air traffic controllers back to their ivory towers after a wildcat strike infuriated travellers during the early-December holiday break last year – and most people are hoping the government is prepared to take similar tough action as other airport workers threaten disruption over Easter and summer.
With huge numbers of holiday-makers expected to cancel trips to Middle East hotspots and opt for a safer option in Spain this year, the threat by employees of the airport authority AENA to hold a series of rolling strikes from April to August – in protest at government plans for a part-privatised model for Spain's airports – has been met with incredulity and indignation.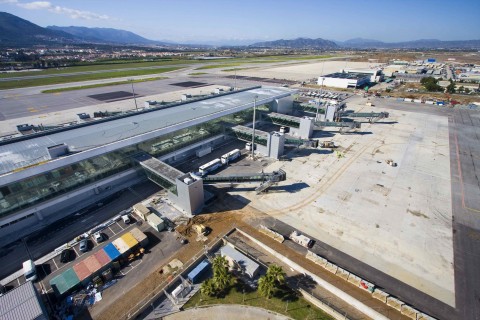 Unions and the government have begun negotiations to avoid any strike action but the damage has already been done, with reports from tour operators and hotels of cancellations, and widespread condemnation of the "chaotic image" presented to prospective tourists – especially during such delicate financial times.
The strike could involve as many as 11,000 employees at AENA's 47 airports, though – presumably – minimum services would be guaranteed. They have called for strikes on  20, 21, 24, 25 and 30 April; 2, 14, 15, 19 and 20 May; 13, 23 and 30 June; 1, 2, 3, 4, 15 and 31 July; and 1, 15 and 31 August. The government wants to privatise 49 per cent of airport management and administration.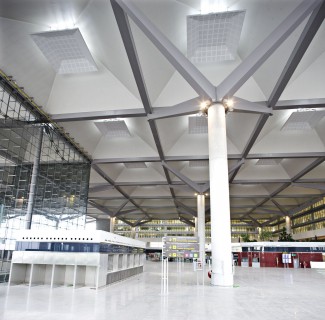 THIRD BUSIEST IN SPAIN
Meanwhile, Málaga authorities have released figures on traffic through Spain's third busiest airport in 2010, which show just how important the tourism and travel industry is to the Costa del Sol.
• More than 60 airline companies operate from Málaga airport, with an additional nine expected to set up operations soon.
• Twelve million passengers used the airport in 2010, on more than 100,000 flights.
• Passenger traffic was up 9.6 per cent last year.
• Eighty-nine other airports have direct links with Málaga – rising to 100 in summer.
• Twenty of these 89 destinations are in the UK.
•  About 40 per cent of passenger traffic is to or from the UK, followed by national (20 per cent), Germany (nine per cent) and Ireland (five per cent).
• Completion of the second runway at the end of 2011 will bring further growth, with Málaga expected to become the main airport in southern Europe.
• Extending the AVE rail link from Málaga centre to the airport will facilitate direct high-speed access form Sevilla and Granada in 2013.
• The busiest routes from Málaga are to London, Dublin, Manchester, Paris, Liverpool, Birmingham and Amsterdam.
• The inauguration of the T3 terminal in 2010 opened up opportunities for a second runaway, with new airline companies, destinations and larger airplanes such as the Airbus A-380 and Boeing 797 (with capacity for more than 800 passengers). Madrid and Barcelona currently dominate the long-distance market.