6 Jul
Ska, reggae and barbecue extravaganza in Coin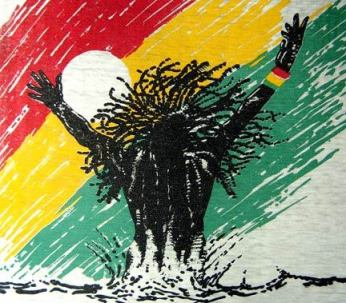 A SPECIAL FESTIVAL featuring ska and reggae music will be held on the outskirts of Coin to mark the pending end of summer with a "musical big band bang".
Headlined by the Costa del Sol's Looney Toonz and supported by Absalut Pantz from Orgiva and Polish group Skadictator, plus others, the one-day festival will begin at 2pm on Saturday 28 August with stalls, bouncy castle, artisan stalls and food, and music kicking off around 5pm until 2am.
It is being organised by a local group of music lovers in conjunction with local radio station Heartfm Spain and will be held in the function room at Venta Los Arcos on the Coin to Cartama A355 road. The objective is to promote ska and reggae music in a bid to lure south London-based ska band The Dualers to southern Spain next year.
Flavours of Jamaica will be providing traditional food while Los Arcos will be hosting their barbecue platters. Tickets are €5 in advance or €7.50 on the door (children under 12 free) and proceeds will go to the Have a Heart charity, which works with needy people within the Heartfm 95.7 broadcast area.
Tickets are available from: Pogs Irish Bar, Funky Cutz Hair Salon, Heartfm studios (Alhaurin el Grande) and Los Arcos. More information: heartsandska@hotmail.com (or contact heartfm Spain).