1 Jul
Simply the best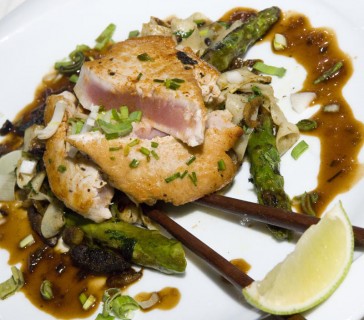 FRIENDS in the know had been recommending Bijou Bar & Bistro for some time – and finally we managed to make it for dinner this summer. Our friends were right – and some!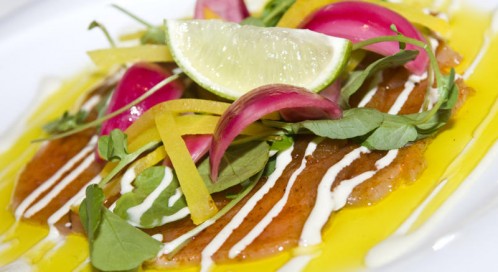 The Bijou might not be the kind of glitzy Marbella restaurant that makes the society pages but sensible, discerning diners are looking for something else anyway.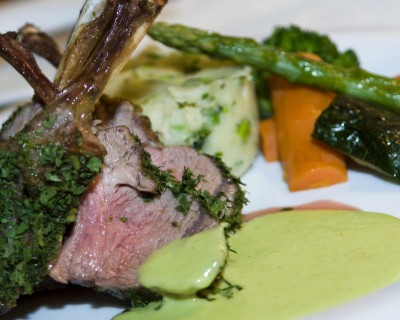 To that end, it is no exaggeration to say that the Bijou shines on every level. It has location (in the heart of Marbella centre), a cosy and comfortable ambience, a warm and genuinely friendly welcome and impeccable service from Jacqui (well known to local diners from her days at Garum), a diverse and creative menu designed by chef Richard Daal – and simply superb cuisine.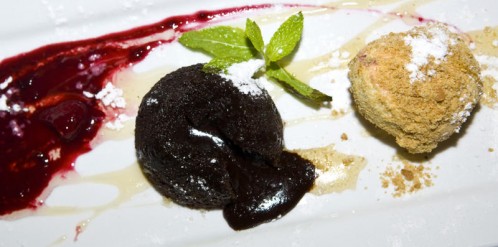 And, bearing in mind we're still in crisis mode, it is reassuringly moderately priced – in fact, offering an exceptional relationship between quality and la cuenta!
In short, a memorable dining experience.
Reservations are advised, and they also take party bookings and can design menus to suit personal requirements: Tel. 952 776 468; info@bijoumarbella.com; bijoumarbella.com