14 Jun
Anniversary celebrations at Salon Varietes
STALWARTS and long-time supporters of the Coast's theatre scene joined local authorities from Fuengirola Town Hall to celebrate the 25th anniversary of SALVA with a special celebratory party at the Salon Varietes.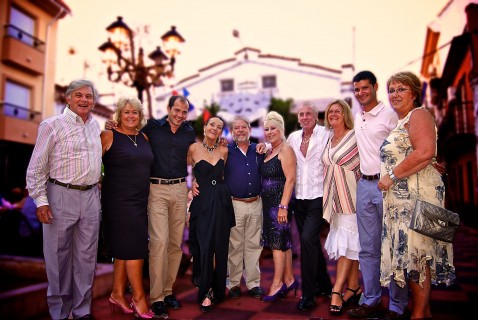 The Salon was built in 1925 and operated as a theatre until 1956, when it was turned into a cinema. A group of expatriates negotiated a long-term lease on the building and re-converted it back into a theatre, offering a wide choice of productions… musicals, drama, reviews and farce.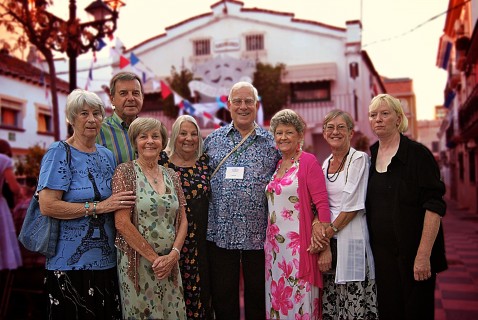 This unique cultural centre for foreign residents and visitors re-opened its doors on 14 June 1985, with Bernard Stanley Bilk, better known as Acker Bilk, and his Paramount Jazz band on the bill.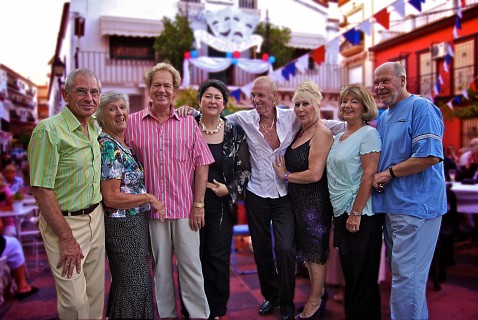 Members of the Salon's board, SALVA, work tirelessly to maintain the theatre programme. Some supporters have been involved in professional theatre themselves, and are happy to tread the boards as "amateurs" in the Salon's productions.