1 Apr
The best Indian restaurant in town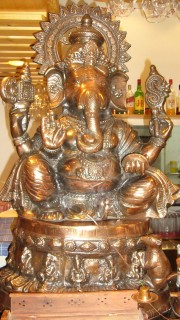 LIKE MANY PEOPLE on the Coast, Jim and Meena moved to Spain from London just over 14 years ago – for a better climate and less hectic lifestyle.
Meena's passion for cooking prompted them to open the Nirvana Indian restaurant in Fuengirola port in February 1996, where they traded for 10 years before moving to a new restaurant in Altos del Higueron in January 2006.
Their specialty dishes include jeera chicken starter (spiced with cumin and fresh coriander), flavourful Goan curries (prepared to customers' choice of strength), bhindiwala gost (lamb cooked with okra) and chicken makai (chicken cooked with corn).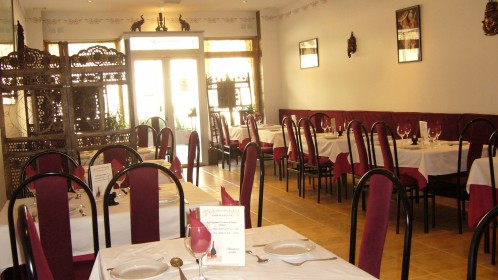 The peshwari nans and cheese nans are a favourite; and regulars know to leave enough room for one of their exquisite desserts – homemade kulfi and gulab jamb deluxe or sweet lassi.
They are open in the evenings only, and closed on Mondays.
Nirvana: Tel. 952 568 564