28 Jan
Gold medal for Los Aguilares Pinot Noir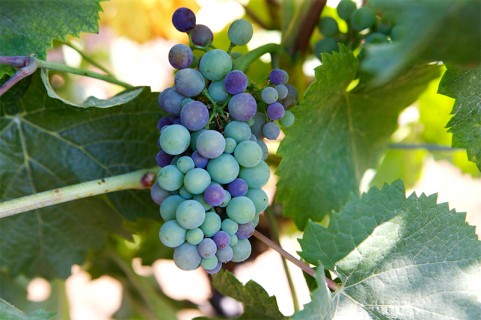 MÁLAGA WOULD not come all that high up on most people's list of major wine-making areas in Spain but the province is quietly boosting its reputation in the industry. The latest Sierras de Málaga "Denominación de Origen" wine to receive international recognition is the 2008 Pinot Noir from Cortijo Los Aguilares in Ronda: awarded a Grand Gold Medal at the Mondial du Pinot Noir in Sierre, Switzerland.
A jury of experts and journalists (of 15 different nationalities) sat on a jury which judged 1,143 wines from 25 countries in the 12th edition of these prestigious awards. The heady, wooded Pinot Noir from Los Aguilares was produced exclusively using the cortijo's own grapes and taking advantage of the area's altitude to enhance the natural acidity.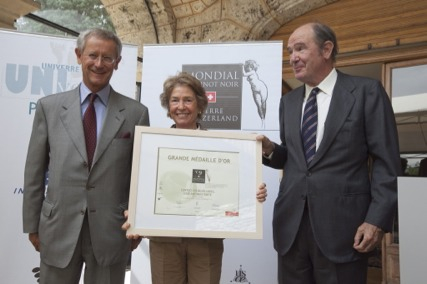 An 800-hectare family-run country estate bought by José Antonio Itarte and his wife Victoria in 1999, Los Aguilares is located on the road from Ronda to Campillo, 900 metres above sea level. Nineteen hectares are dedicated to grape cultivation.
The winning wine is distributed on the Costa del Sol by Exclusivas Soto S.L.